REAL Clients. REAL Results. REAL Reviews.
"I WOULD DEFINITELY RECOMMEND AL AND HIS ASSOCIATES"
– JOE, SPOUSAL SUPPORT CLIENT

"Having to hire an attorney is a stressful situation at best. I was grateful to have found Al Provinziano and his Associates. My initial call provided comfort and feeling that I had retained an individual who understood the law and could provide the most cost-effective strategy to resolve our legal issue. Al presented a plan of action that ended up with the case being withdrawn by my former spouse who after almost 30 years was requesting spousal support. I would definitely recommend Al and his Associates to anyone needing a Family Law Attorney.."
"We will find a unique and creative strategy to resolve your family law problem!"
– Alphonse Provinziano
(877) 579-7101
Contact us to receive your free consultation!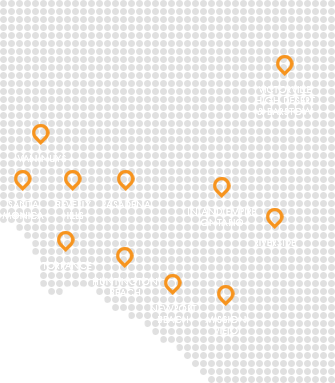 Regarding the discussion of past case results and client reviews, the same result may not be available depending on the facts of a different case, such as cases of future prospective clients. Past case results and client reviews are atypical. The information on this website does not constitutes a guarantee as to a result. The information on this website does not constitute legal advice and is for informational purposes only. This website does not create an attorney client relationship. Expressions of opinion regarding the quality of representation does not constitute a guarantee and consists solely of the opinion of the author. This website is attorney advertisement.
© PROVINZIANO & ASSOCIATES | Privacy Policy | Disclaimer of Warranties