REAL Clients. REAL Results. REAL Reviews.
"MR. PROVINZIANO AND HIS TEAM ARE LIFE SAVERS"
– STEPHEN, GUARDIANSHIP & GRANDPARENTS RIGHTS CLIENT

"My wife and I recently lost our youngest daughter. We were faced with the prospect of losing custody of our only grandson. His father threaten to take him out of the state. Our daughter and her son has lived with us since his birth.
Mr. Provinziano and his team of attorneys are life savers. They are very professional and knowledgeable in family law. After consulting them we were very confident they could handle all aspects of our case.
They started working right away. They worked for 3 days straight before a holiday to get the job done. This includes filing out, completing, and filing all the paperwork in court.
The first attempt to see a judge was rejected. However, with Mr. Provinziano expertise as a certified family law attorney, his second attempt was successful. We saw the judge and was granted temporary guardianship.
We are presently in great position to get a permanent guardianship. Thank you to The Provinziano & Associates Team."
"We will find a unique and creative strategy to resolve your family law problem!"
– Alphonse Provinziano
(877) 579-7101
Contact us to receive your free consultation!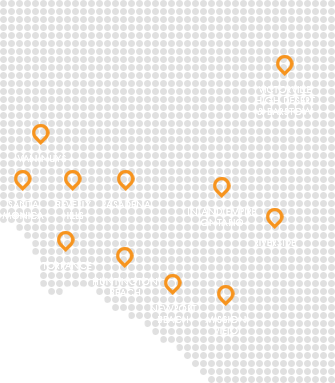 Regarding the discussion of past case results and client reviews, the same result may not be available depending on the facts of a different case, such as cases of future prospective clients. Past case results and client reviews are atypical. The information on this website does not constitutes a guarantee as to a result. The information on this website does not constitute legal advice and is for informational purposes only. This website does not create an attorney client relationship. Expressions of opinion regarding the quality of representation does not constitute a guarantee and consists solely of the opinion of the author. This website is attorney advertisement.
© PROVINZIANO & ASSOCIATES | Privacy Policy | Disclaimer of Warranties