REAL Clients. REAL Results. REAL Reviews.
"AN EXCEPTIONAL ATTORNEY"
– CORLISS, LEGAL CLIENT

"Alphonse Provinziano is the best family law attorney I have ever engaged. I am a retired paralegal with over 30 years of experience with many of the largest law firms in Los Angeles. My personal legal issue involved some unique, complex and diverse circumstances that included business and family matters. Mr. Provinziano guided all aspects of my case through the pre-trial hearing. During the Court hearing lunch break, Mr. Provinziano drafted an eleven-page stipulation that was accepted by all parties thus settling my case. Due to his exceptional lawyering, expertise and wisdom, he won a half-million dollar award based upon a rare set of issues. Mr. Provinziano is motivated, assertive and attentive to the issues of his client. He is also accessible and practiced in addressing the fears and concerns of his client. I continue to retain Mr. Provinziano and hold him in the highest esteem."
"We will find a unique and creative strategy to resolve your family law problem!"
– Alphonse Provinziano
(877) 579-7101
Contact us to receive your free consultation!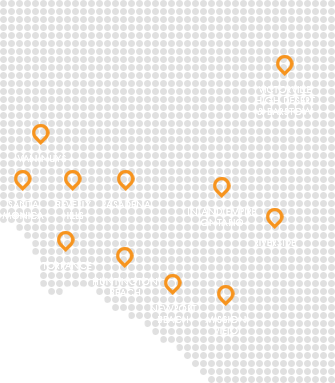 Regarding the discussion of past case results and client reviews, the same result may not be available depending on the facts of a different case, such as cases of future prospective clients. Past case results and client reviews are atypical. The information on this website does not constitutes a guarantee as to a result. The information on this website does not constitute legal advice and is for informational purposes only. This website does not create an attorney client relationship. Expressions of opinion regarding the quality of representation does not constitute a guarantee and consists solely of the opinion of the author. This website is attorney advertisement.
© PROVINZIANO & ASSOCIATES | Privacy Policy | Disclaimer of Warranties