VIDEO: GUARDIANSHIP LITIGATION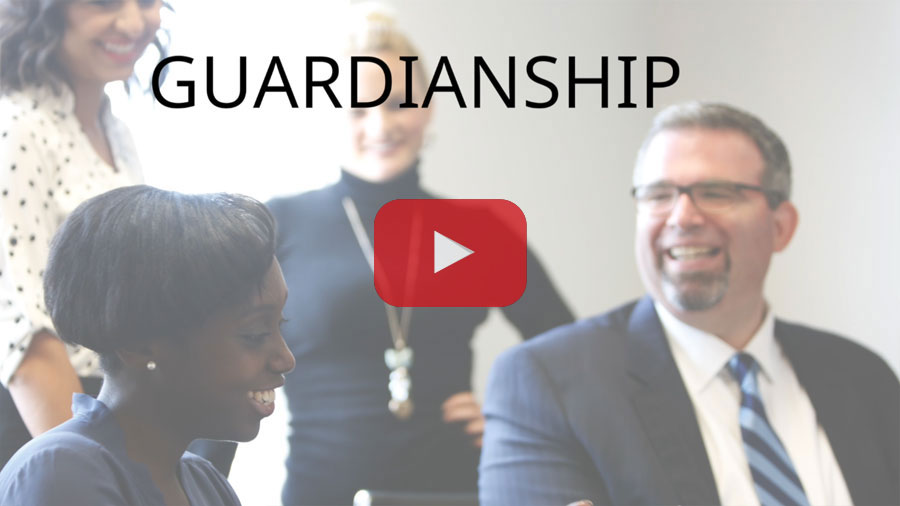 In certain situations, a child may be in the custody of a family member, such as a grandparent, because the parents are deceased or are mentally or physically unable to provide care for their child. In these cases, the probate court has the authority to grant a guardianship over the child to order or permit an individual to act in the capacity of a parent for that child.
Without a guardianship, a caretaker cannot legally make decisions for the child concerning custody, medical treatment, travel, or enrollment in school. In many cases, there is a need to act quickly in seeking the guardianship out of the best interests of the child, but the court process for most is confusing and often discouraging. The Provinziano Legal Team understands the complexity involved in these situations and is fully able to provide quick and responsive action for those seeking a guardianship from the court.
Historically, The Provinziano Legal Team has been successful in securing guardianships for grandparents, aunts and uncles, and siblings, as well as non-family members for children in need. Once retained on a case, we act quickly, use proven case tactics, and employ superior courtroom strategies to successfully gain guardianships for our clients time and time again.
"Call us anytime to speak about your case! We're here to help!"
- Alphonse Provinziano
(877) 579-7101
If you need a top family law attorney on your case, please submit your information here for a free initial consultation.