VIDEO: ABOUT PROVINZIANO & ASSOCIATES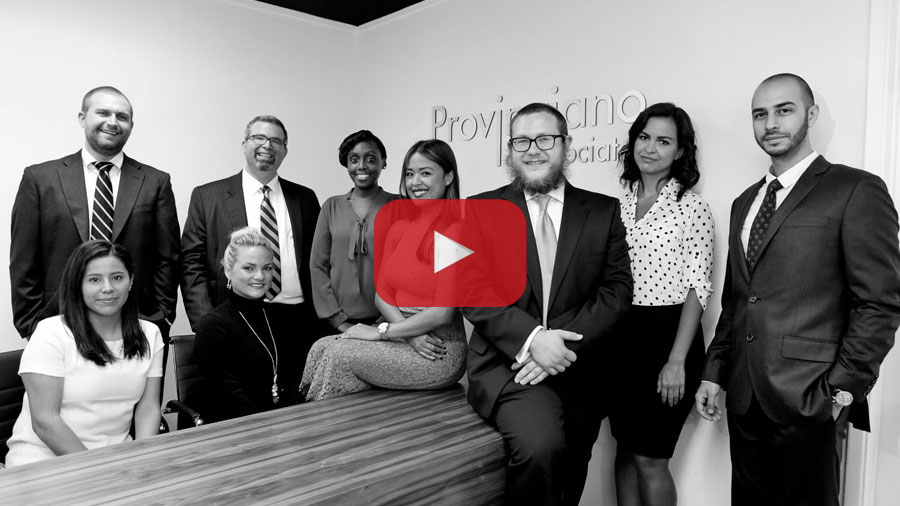 FREE INITIAL CONSULTATION
We provide a free initial legal consultation for all prospective clients. The purpose of the consultation is to discuss the issues of each client's case and identify the client's specific goals for the matter. During the initial consultation, the client will be advised of the legal fees associated with the case. Once the initial fee is paid and a retainer agreement is signed, the Provinziano Legal Team will then take over the case and effectively represent the client.
THE PROVINZIANO LEGAL TEAM PHILOSOPHY
The Provinziano Legal Team spends extensive time preparing for each and every case, giving our clients a detailed and customized strategy. This process results in a tailored, personalized approach to your case with a focus on the specific, unique facts and details of the legal matter.
EXCELLENT REPRESENTATION IN THE COURTROOM
In court, you can expect the Provinziano Legal Team to provide aggressive advocacy for your case. Over the past 12 years, Mr. Provinziano has represented more than 2,000 legal cases and over 1,000 individual clients including a combined 80 jury trials, court trials, and evidentiary hearings.
VIDEO: ALPHONSE F. PROVINZIANO, ESQ.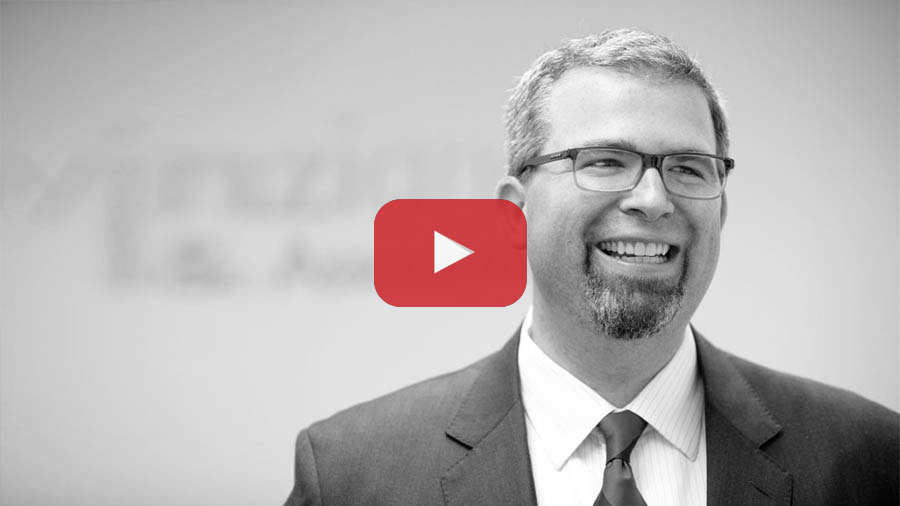 ALPHONSE F. PROVINZIANO, ESQ.
Senior Trial Attorney (CFLS)
Alphonse focuses on providing excellent client service and aggressive advocacy to clients in Family Law matters. Alphonse is a Certified Specialist in Family Law (CSFL) by the California State Bar Board of Legal Specialization.
Alphonse graduated with a B.A. in Rhetoric with Honors and English Literature from U.C. Berkeley, where he gave the Commencement Address for the Rhetoric Department. He also received the honor of Distinction in General Scholarship. He graduated with a J.D. from U.C. Hastings in San Francisco with a concentration in Civil Litigation and was awarded for the best student in Trial Advocacy II by the CACI Institute.
Alphonse has represented clients in approximately 2,000 legal matters over the past twelve years. He has a proven track record of successful outcomes in Court, representing clients in approximately 200 preliminary hearings, and a combined approximate 80 jury trials, court trials, and evidentiary hearings.
Before starting the Provinziano Legal Team, Alphonse worked as a Deputy District Attorney for the San Bernardino County District Attorney's Office, attaining recognition for his detailed case preparation and successful outcomes in court. As a law student, he worked for the District Attorney's Office for Riverside County. He also worked for a San Francisco boutique law firm focusing on insurance defense litigation in federal and state courts.
In his spare time, Alphonse enjoys traveling, spending time with his family, being an active member of his local church, reading, and wine tasting.
VIDEO: MARIA E. AZCUETA, ESQ.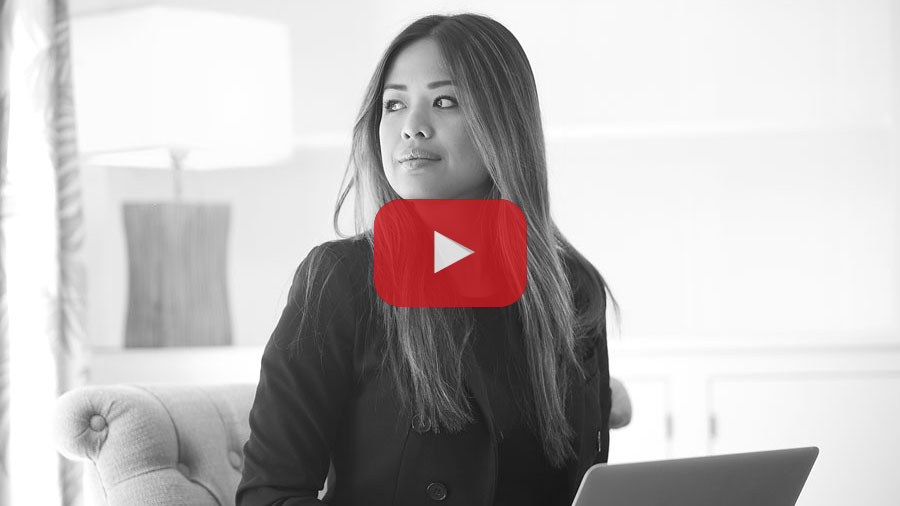 MARIA E. AZCUETA, ESQ.
Lead Associate Attorney
Maria is a Los Angeles native who followed her passion by practicing in family law, and is as devoted to the field as she is to those she represents. She graduated from the University of California San Diego where she received a B.A. in Political Science with a double minor in Law and Society and American History. Maria received her J.D. from Ave Maria School of Law and earned two "CALI Excellence for the Future" awards for the highest scoring student in Advanced Legal Research and Trial Advocacy III.
Maria is currently a member of the Family Law Section of the California State Bar, Los Angeles County Bar, and Women Lawyers Association of Los Angeles. She prides herself on providing excellent client service while protecting the rights and interests of our clients and their families.
Maria has excelled at preparing cases for trial by consulting with expert witnesses and clients. She has achieved many great results, settling many difficult and challenging cases on the courthouse steps.
In her spare time, Maria enjoys spending time with her family, being outdoors and staying active. When she is not working, you can find her at the beach. She is an avid reader and sports fan, and enjoys experimenting with new and creative recipes in the kitchen.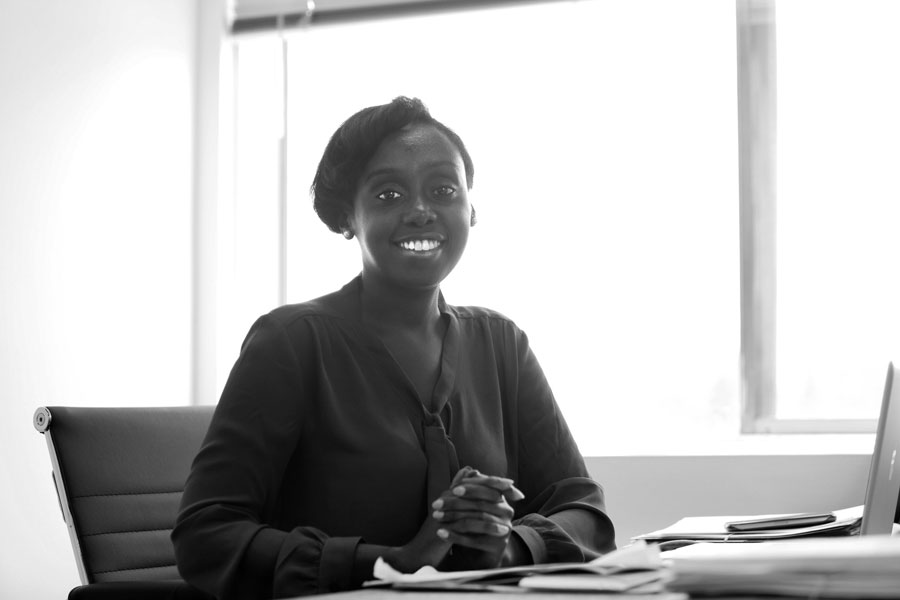 JUNE LETEIPAN, LL.B.
General Manager, Paralegal, & Problem Solver
June is a skilled paralegal focused on the preparation of family law cases, as well as the preparation of cases for the Provinziano Legal Team's presentations in Court. She takes great pride in her excellent and effective preparation of each case and provides customized and personal attention to clients while preparing their legal matter.
June prides herself on providing excellent customer service and our clients always appreciate the warmth and care she brings to each and every interaction.
June is a resource to all clients in providing routine updates on their case and is often complimented for her delightful manner and ease of assisting clients with their cases.
June graduated with an LL.B (Hons) in Law from the University of Warwick in Coventry, United Kingdom. She worked as an Attorney with several prestigious law firms in Nairobi, Kenya for several years before moving to the Los Angeles area to continue to pursue her interest in the law and the United States. June is planning on completing her legal education at Provinziano & Associates, which will make her eligible to take the bar exam and become a California attorney. In her spare time, June enjoys traveling, reading, foodie restaurants, and spending time with her family.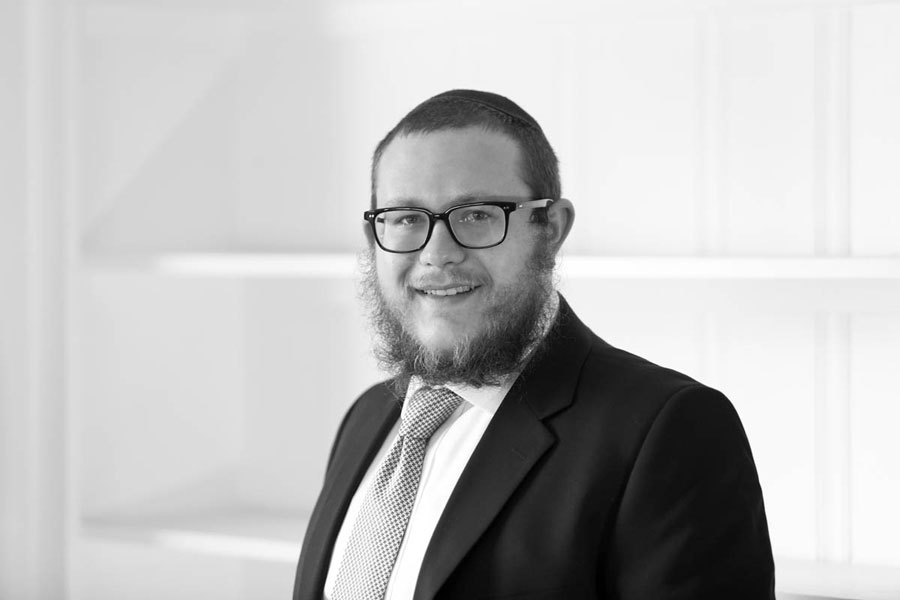 BARUCH KREIMAN, ESQ.
Associate Attorney
Baruch holds himself up to a very high standard, and approaches every client's case with an eye for detail. Baruch is an experienced researcher and writer. He graduated in the top third of his class at Pepperdine University School of Law, and worked as an Associate Editor on the Journal for Business, Entrepreneurship, and the Law. He also earned the CALI award for highest grade in the class in Community Property.
Baruch spent a year studying Jewish Law in Sydney, Australia, and was ordained as a Rabbi. He grew up in an orthodox Jewish home, and his father is a practicing rabbi. Baruch has grown up interacting with all kinds of people, and enjoys speaking to new people and making connections.
In his free time, Baruch enjoys spending time with his family and friends. He loves cooking, particularly slow-cooking, as well as reading and Netflix. He is also actively involved in his synagogue and community.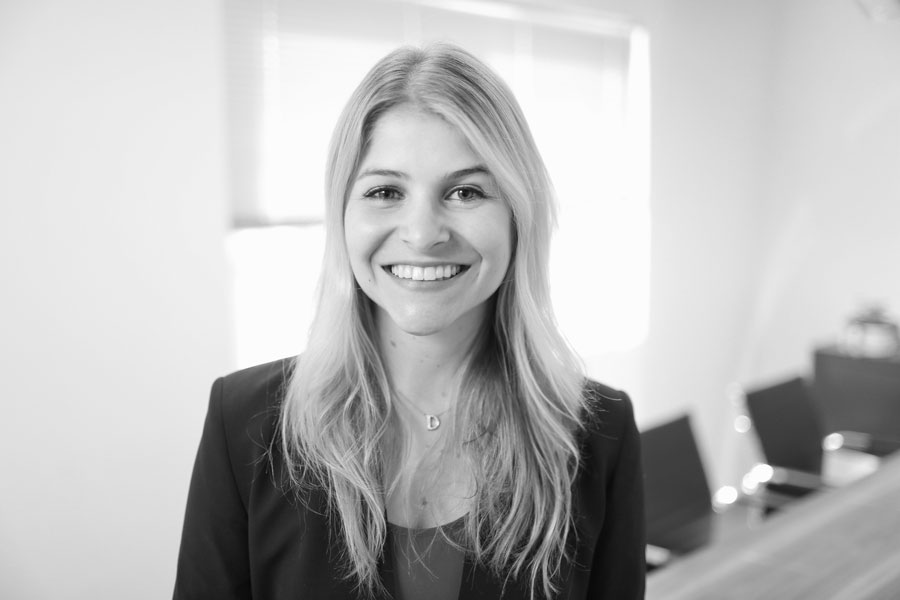 DEVON CARACCIOLO, ESQ.
Associate Attorney
Devon's desire to have a positive impact and meaningful legal career led her to the practice of family law. She graduated from the University of Southern California where she earned a Bachelor of Arts and Letters degree in English. She attended law school at Pepperdine University School of Law where she received a JurisDoctor degree and a Certificate from the Straus Institute for Dispute Resolution.
Devon spent two years practicing entertainment transactional law until she decided to follow her true passion, which is the practice family law. She strives to always provide excellent legal services for every single case and treat each client with respect, compassion and professionalism.
In her spare time, Devon enjoys jogging, reading, trying new restaurants and spending time with family and friends.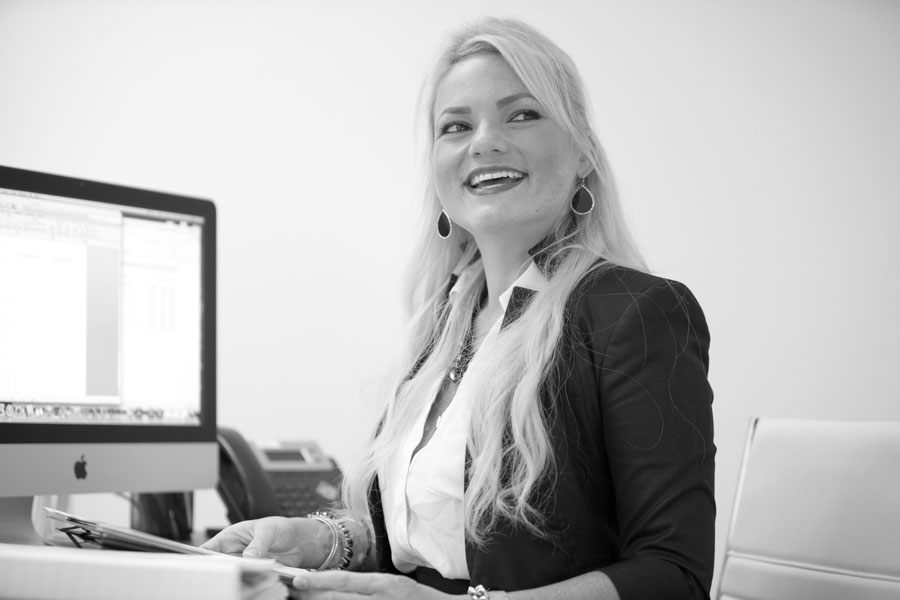 ERICA BAKAMUS
Client Happiness and Intake Specialist
As the Client Happiness and Intake Specialist, Erica Bakamus is both diligent and caring for everyone she comes in contact with at Provinziano & Associates. She has more than 15 years of hospitality and customer service experience, working for such prestigious organizations such as The Fairmont Olympic Hotel, Escala Condominiums and many others.
She is know for her smile and kindness to clients, and is able to help clients in a professional and courteous manner to understand the court process and how the Provinziano Legal Team can help them achieve a successful outcome.
Growing up in Chicago and Seattle then attending college in Virginia and France, Erica discovered her passion for travel, immersing herself in other cultures and befriending many people around the world. Her natural gift of kindness and consideration along with her attention to detail and business intelligence makes her a wonderful addition to the team.