TOP BEVERLY HILLS PRE-NUP ATTORNEYS
VIDEO: PRE-NUPS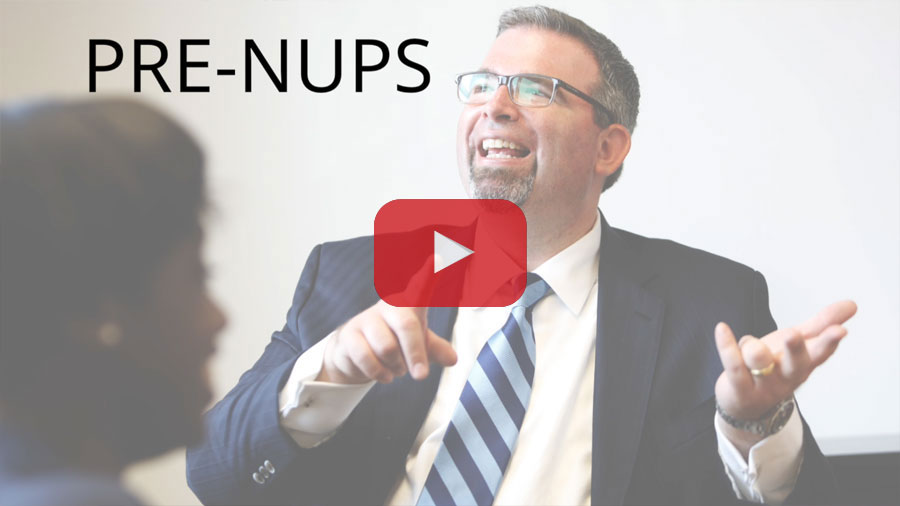 While the parties to a marriage should never contemplate divorce, everyone going into a marriage is faced with the question:
"Should I get a pre-nup?"
California law makes all property and debt acquired during marriage community property, which could mean real consequences should the status of one's marriage change.
PROVINZIANO & ASSOCIATES COMMITMENT TO EXCELLENCE
At the Provinziano Legal Team we don't want to take the romance out of your wedding day and marriage. This is why we pride ourselves on quickly drafting a pre-nup with efficiency and speed so you can enjoy your big day with less stress looming on the horizon.
The Provinziano Legal Team is your best resource for drafting a custom tailored pre-nup to fit your needs as we understand our clients and work efficiently to get the job done.
"Call us anytime to speak about your case! We're here to help!"
- Alphonse Provinziano
(877) 579-7101
If you need a top family law attorney on your case, please submit your information here for a free initial consultation.