California Child Support Calculator
To calculate estimated child support payments for California, please start by entering the number of children for which support will be paid.
Please refer to the tooltips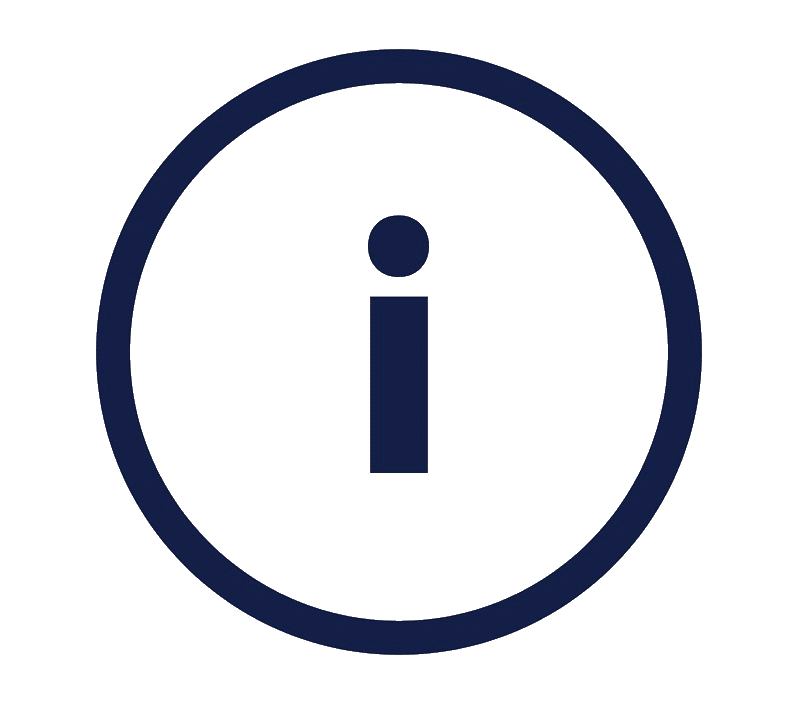 throughout the calculator for precise definitions of the inputs.
If you have questions, or would like to get a full calculation under the California guidelines, please contact us.
Disclaimer: This calculator is only intended to provide an estimate of monthly child support payments. The estimates provided should are not and should not be considered legal advice, nor should they be considered accurate. For an exact calculation of child support payments, please contact an attorney.