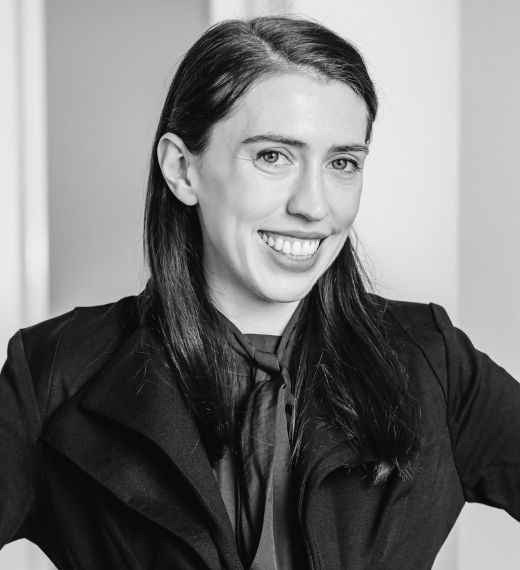 Julia is versatile, diligent, and empathetic. A North Carolina native, Julia first gained an interest in family law while volunteering in high school at a non-profit that teaches child abuse intervention. While volunteering, Julia witnessed how gaps in representation can lead to poor outcomes for families and children. Julia realized she wanted to create positive change and protect families facing difficult situations.
Julia attended University of California, Berkeley where she majored in History. At University of California, Berkeley Julia wrote her senior thesis on adoption law, earning honors in her major. With a vast array of interests, Julia has also worked in the film industry as a producer's assistant and in animal care. Julia joined our team as a paralegal trainee and plans to attend law school in the coming years.
Detail-oriented, friendly, and passionate for justice, Julia is your go-to girl for getting things done. She's always looking for ways to improve client experiences and create better outcomes, ensuring you receive the best service possible.
Julia loves research, libraries, tea, and a well-organized desk. In her free time, Julia enjoys spending time with her dog Napoleon, writing historical fiction, hiking, and watching fantasy shows.