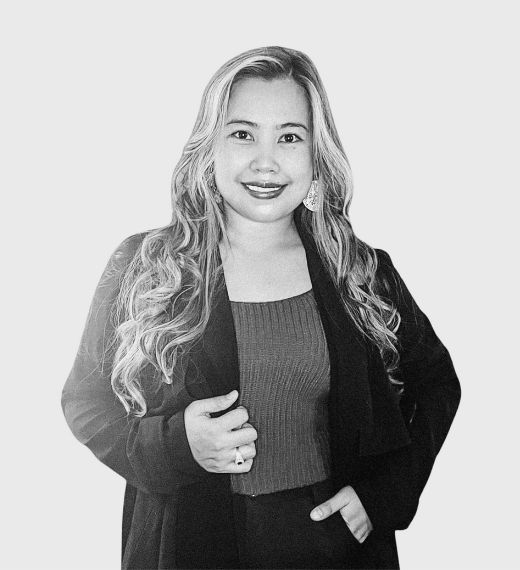 Karen Loterte is a part of our Billing Specialist Team here at Provinziano and Associates. Soon after getting her degree, she started working as an Accounting Assistant, where she found her passion for all things numbers.
Karen has years of experience in customer service working alongside many different types of professionals and she carries a strong work ethic which shows in her drive to make sure our clients are taken care of.
During her off days, Karen loves to be at home and connect with family over a nice home-cooked meal.