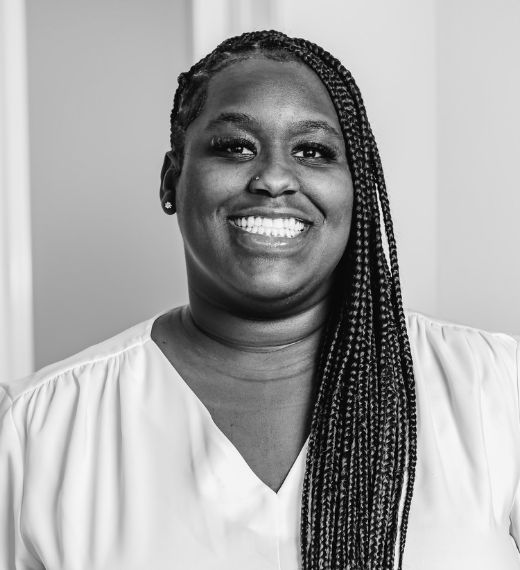 Keimora Nettles is our office assistant here at Provinziano & Associates. She graduated from UCLA, class of June 2022. Keimora always has a smile on her face and is happy to assist our law firm as she aligns with our values of dedicating service to our clients with the utmost professionalism. She is the office's eyes and ears and assistant for Senior Attorney Mr. Alphonse Provinziano. In addition to moving seamlessly around the office making sure everyone has the support they need, her day-to-day consists of making sure Mr. Provinziano has proper case materials, his daily schedule, files easily accessible, and making sure the office is organized.
As our bright & compassionate office assistant, Keimora is proud to also assist our other case managers/attorneys with printing documents, making sure files are properly forwarded to Mr. Provinziano and members on our team, and with any other necessities that will benefit the office, team, and clients.
Keimora is dedicated, loyal, and proud to serve. With her experience in several leadership roles, she is the type of person who does not hesitate to get the job done, treating every task with intentional focus. Keimora is glad to service our clients, and looks forward to welcoming you with a warm smile when greeting you at the door!