Client Care Representative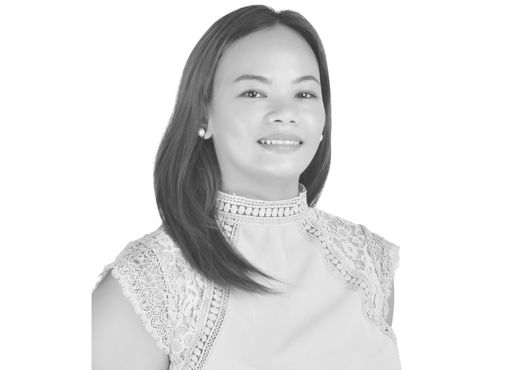 Melody Magtoto is a part of our Client Care Representative Team here at Provinziano & Associates.
Melody's several years of experience in Customer Service and a background in Psychology makes her an expert in handling different types of cases and client situations.
Melody is a great listener, respectful and has a lot of passion for her job. She enjoys building relationships with her clients and making great conversations with them.
Melody loves to travel and spend time with her family. As a part of her local church, she attends church every weekend.