Junior Associate Attorney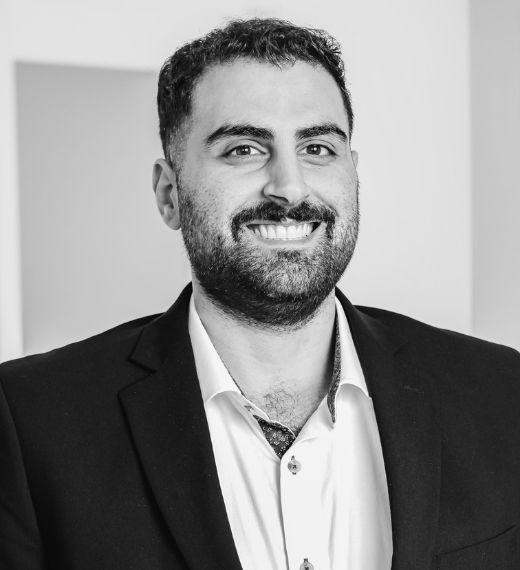 Rod is a Junior Associate Attorney at Provinziano & Associates. He is originally from Fremont, CA, but moved to Los Angeles after law school. He graduated from the University of California, Davis, earning joint B.A. degrees in Philosophy and Political Science. He received his Juris Doctorate from the University of California, Hastings College of the Law. During law school, Rod was a member of the Business Law Journal, holding the title of Senior Editor. Rod was also a member of the Iranian Law Student Association. Rod began working at Provinziano & Associates post law school, and finds that his passion for family law is ever-growing.
He has been working with the firm since the summer of 2022 when he started as a Junior Associate. He has conducted work in a variety of areas within the firm, such as managing discovery, drafting motions, preparing trial briefs and requests for order, among other pleadings, as well as working closely with clients.
In his free time Rod enjoys traveling, trying new restaurants, outdoor recreational activities, watching the Raiders and Arsenal win games, as well as exploring LA with his family.