Top Family Attorney:
Fighting For You Like Family
Top Beverly Hills Family Law Attorney
Alphonse Provinziano leads his team as a Certified Family Law Specialist and has represented his clients in thousands of legal matters over the last fifteen years.
Over the years, Al has shaped his practice into a compassionate team of associates who fight for their clients like family.
When dealing with a family law matter, you need an advocate on your side. You deserve a lawyer who will get to know you and your story, and stand beside you as you navigate the future.
Al has developed our team to do just that: serve and advocate for you.
Provinziano & Associates is dedicated to being the top Beverly Hills family law firm. Our team is composed of top-tier, highly trained lawyers who are deeply compassionate for the people we work with. We stay up to date on the latest legal developments so we can best help you secure your future.
And, above all else, we fight for you with compassion because when you work with us, you become part of our family.
Our team has helped thousands of clients who were facing the loss of their children, financial security, and divorce. During this stressful and uncertain time, you deserve a compassionate, highly trained team that won't stop until you've gotten the best results.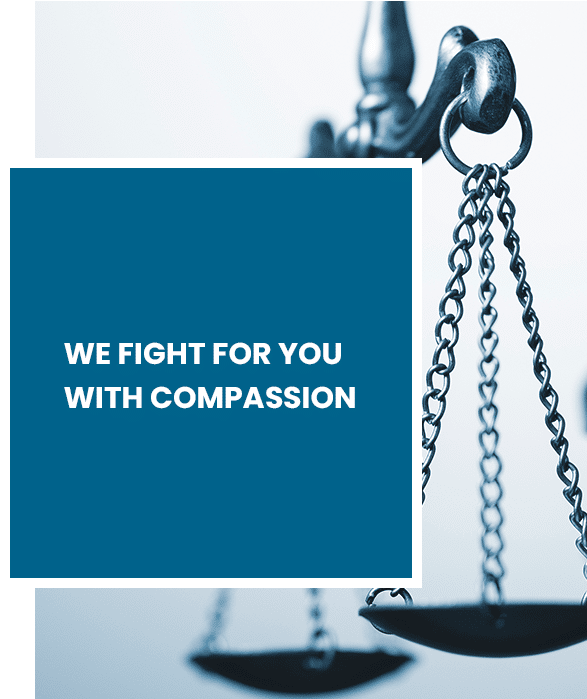 Exceptional and Outstanding Client Service
American Institute of Family Attorneys
2019 Litigator of the Year: Family Law
American Institute of
Trial Lawyers
2016 to 2020, 10 Best Family Law Attorneys
American Institute of Family Law Attorneys
2019 Recognizing Excellence in Family & Divorce Law
Lawyers of Distinction
2017 Family and Divorce Certificate of Membership
Lawyers of Distinction
2016 and 2018 The Top 40 Family Lawyer Under 40 in the State of CA
The American Society of Legal Advocates
2017 to 2019 Distinguished Member of the Lawyers of Distinction
Co-Chairman, Family Law Section, 2019-2020
Co-Vice Chairman, Family Law Section, 2018-2019
Beverly Hills Bar Association
Vice-Chair, LA Standing Committee Family Law Executive Committee
California Lawyer's Association
Published several times in various legal journals
Certified Family Law Specialist
California Board of Legal Specialization,
California State Bar
Member
Family Law Practice section of CLA
Member
Beverly Hills Bar Association
Member
Association of Certified Family Law Specialists
Member
Law Practice, Management, & Technology section of CLA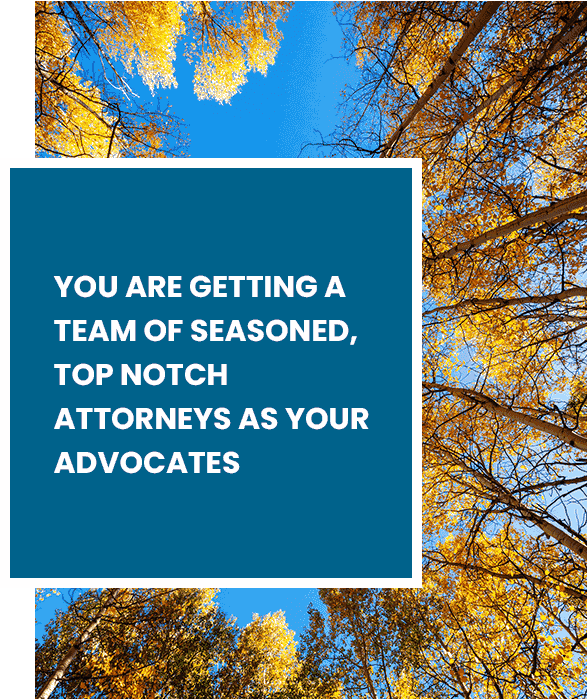 Our Team
When you use Al as your advocate, he will serve as the senior attorney, and a hand-picked, highly trained associate will serve as the additional attorney on your case.
You are getting a team of seasoned, top notch attorneys as your advocates.
Not only will you benefit from Al's years of experience, but you will receive hands-on care and compassionate representation from an associate he has trained and mentored, often since law school.  Most of our associates start with our firm in law school or shortly after and continue to grow and thrive with our firm for years into their career.
Our team is made up of lawyers who come from some of the best law schools in the nation. Al chose each lawyer with care early in their career to train them with attention to their skill, expertise, and knowledge.
But he selected each lawyer specifically because he knew they would treat his clients with professionalism, integrity, and deep compassion, which is his philosophy.
We understand that you're facing a huge life event.
Every free second is spent worrying about the future.
During the day, it's almost impossible to focus on work.
And you spend each night staring at the ceiling, unable to sleep.
Maybe you're under attack, the uncertainty of the future is looming over your, or something else has you fearing for you and your family.
No matter what, you aren't alone in this.
Countless clients have come to us in the same exact situation.
But when you walk through our door, you become a member of our family. And we fight for our family.
We give you the resources to understand what you're facing, so you can overcome this situation and come out stronger on the other side.
Because you are important, your life is important and your kids are important.
We genuinely believe this, which is why our practice is dedicated to our mission. We are committed to
Powerful Advocacy
Compassionate Representation
Professionalism
Integrity
And being family law attorneys by your side
We have worked for years to earn the voice and skills which enables us to confidently offer you powerful advocacy—fighting for you and your family.
But we have the hearts and passion for your story and needs which shows through our compassionate representation.
And, as lawyers and legal experts in family law in Beverly Hills, we are committed to professionalism that allows us to advocate for you at an even higher level.
With that advocacy and professionalism comes integrity. We are dedicated to being honest in our fight for you and your family.
And, above all else, we are family law attorneys by your side.
Working with you. Fighting for you. Giving you back control of your life.
See Our Family Lawyers Videos
VIDEO: Defending Child Support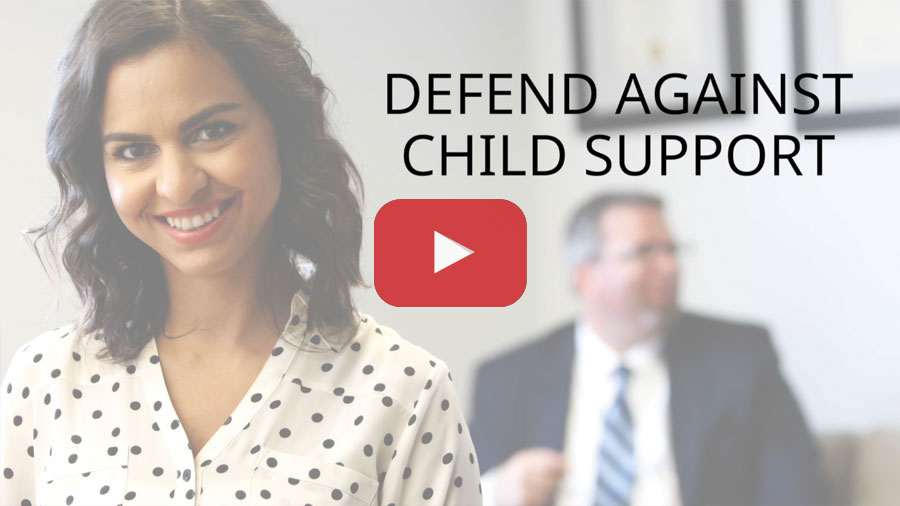 DEFENDING AGAINST CHILD SUPPORT
When clients need to defend against an increase in child support, there are multiple avenues we use to effectively reach the accurate determination of appropriate child support. We work with our clients to better determine if the other parent is potentially receiving non-monetary income, and look for new opportunities to protect our clients and their families.
VIDEO: Divorce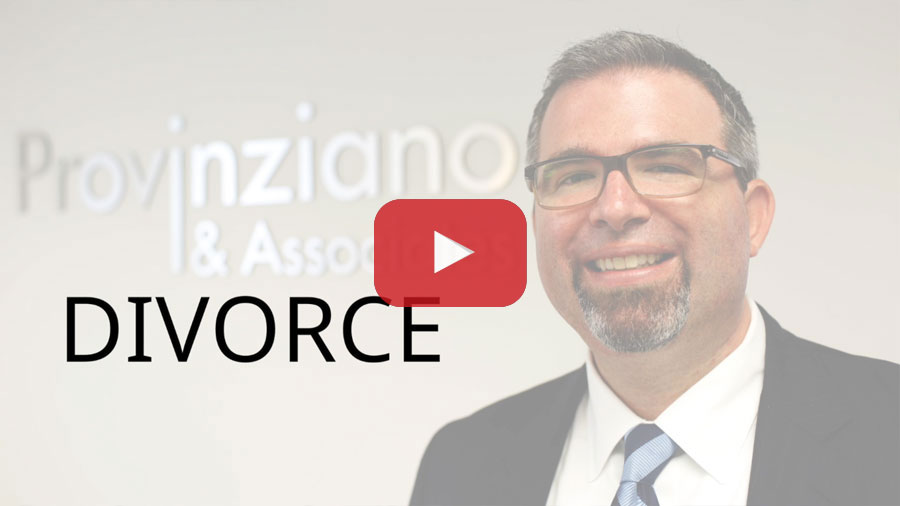 DIVORCE LAWSUITS
Divorce is not only emotionally difficult but can often wreak havoc on an individual's financial and physical well-being. Potential losses include parents losing time with their children, a drop in income either due to support payments or the loss of a spouse's income, and the potential loss of any property accumulated during marriage.
VIDEO: Child Custody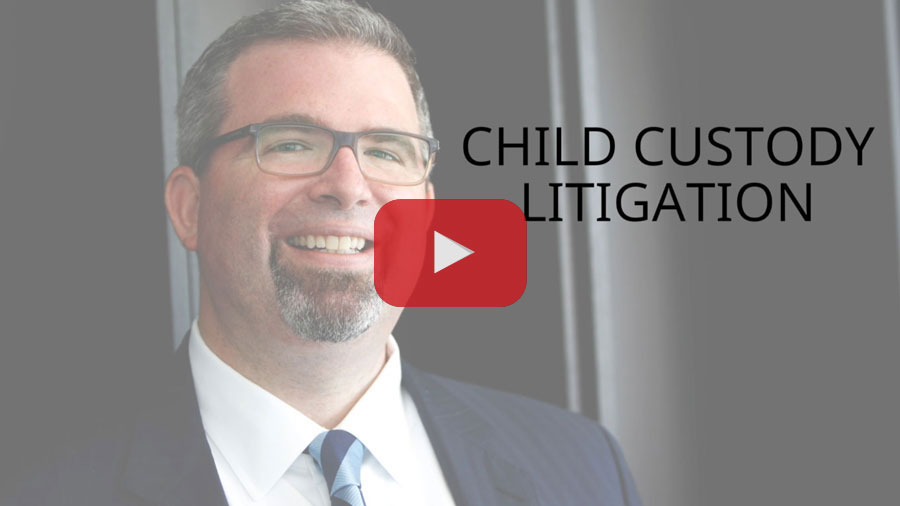 CHILD CUSTODY LITIGATION
When going through a divorce, child custody can be a daunting process as it involves the most important people in your life – your children. In most cases both parents will have legal rights to their children, but there is often a dispute as to how those rights and custody should be allocated.

Mr. Provinziano and his team did the impossible
Hiring Provinziano & Associates was the smartest thing I ever did. They did an amazing job and never gave up – I now have full custody of my children and a better life. Don't think twice if you need a strong, and intelligent attorney to fight for you!
CHRIS
Divorce & domestic violence restraining order client

Al will pull you out of the drama and restore the calm
My husband and I hired Al Provinziano originally to handle a restraining order against my husband's ex-wife. We just wanted some peace in our lives and to escape the chaos. This case turned into a child custody war along with all kinds of crazy accusations….
SHERRI & MATT
Child custody & domestic violence restraining order clients
Proudly serving all of
Southern California's communities, including: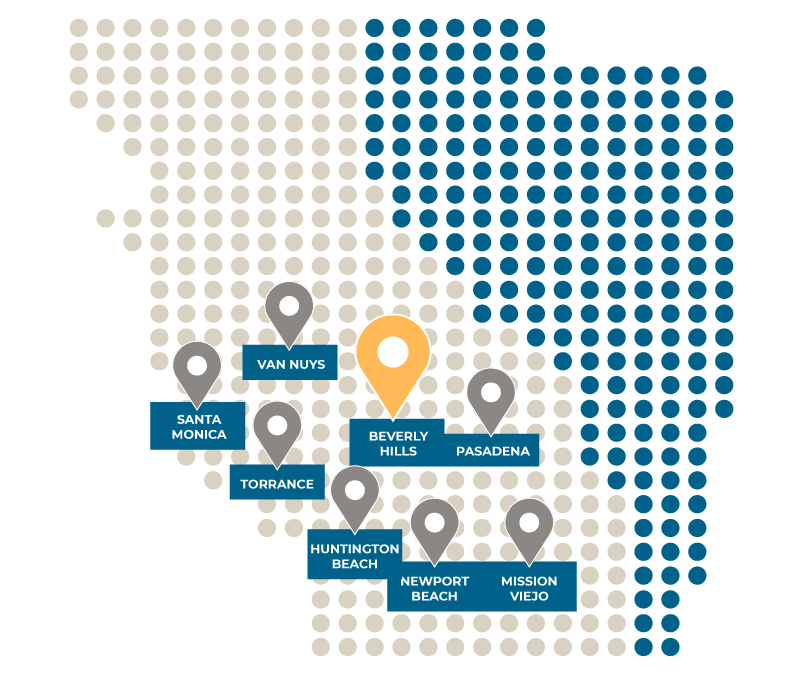 Beverly Hills (Main Office)
Pasadena Santa
Santa Monica
Torrance
Van Nuys
Huntington Beach
Mission Viejo
Newport Beach