VIDEO: DIVORCE LAWSUITS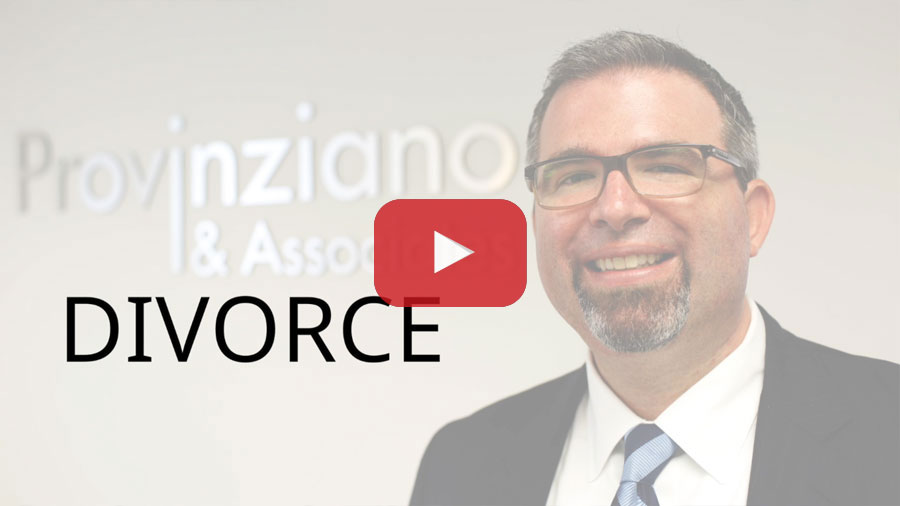 5 Things Every Person Needs to Know When Facing a Divorce in Los Angeles
1. Where will the battle take place? Knowing your courthouse is critical.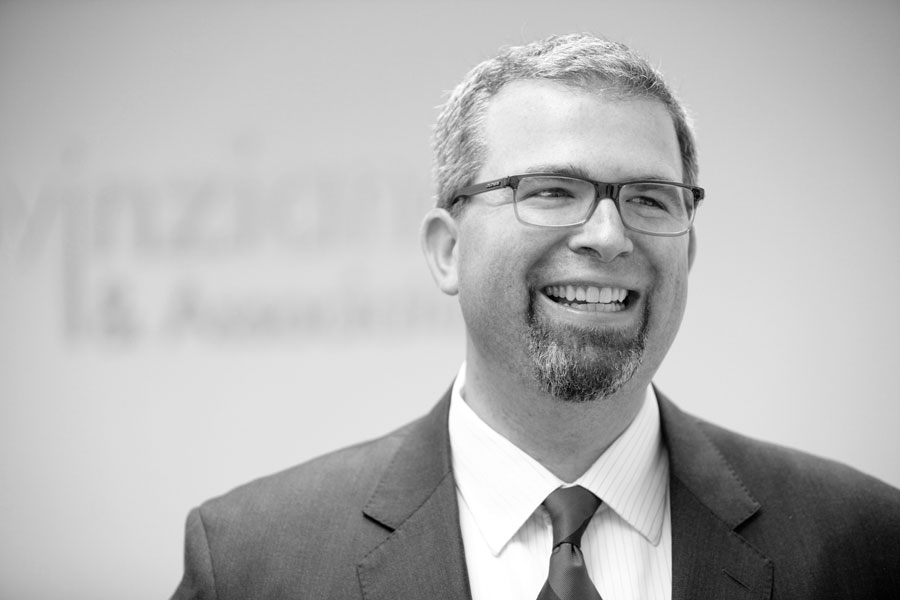 A special local rule allows parties in LA County to file downtown at the Hill Street Courthouse or in their local district courthouse.  
Therefore when possible we encourage clients to file their case quickly in order to determine the venue that is best suited for the needs of their case rather than having the other side file first and have their choice of venue.
The case law generally prohibits venue shopping, but special rules may apply in International Child Custody disputes, disputes under the Hague convention, as well as complex cases regarding financial issues.  The Provinziano Legal Team is familiar with the downtown courthouse as well as the district courthouses in Santa Monica, Torrance, Norwalk, Van Nuys, Pasadena, and Pomona, appearing in them regularly. We tailor a specific approach and unique strategy for each case depending on the courthouse and judge in order to work towards obtaining a successful outcome.
2. LA judges know the law and procedure - and expect everyone else to know it as well.
The competition is harsh and you need an aggressive attorney in the Los Angeles County courts. As a Certified Family Law Specialist, Alphonse Provinziano is on the front lines of making sure that the cases are strategized and prepared with excellence. Litigants in Los Angeles County are facing immense pressure from the courts to focus on procedure over the substance of the case. A case may have great legal merit, but if its presentation does not comply with the appropriate procedural rules, the courts can deny the requested relief.
This means that a party won't get their child support, spousal support, or custody orders not because they aren't entitled to it, but because they didn't present their case appropriately in front of an LA county judge.
In order to maximize the chance of success for clients, the Provinziano Legal team knows the rules, understands the procedural aspect of the divorce, and is prepared to advocate aggressively for their clients. We will not take "no" for an answer from judges, court clerks, and the other attorneys. We will never give up and will always passionately advocate for the best interests of our client's children, their family, and their property in the face of the Los Angeles judicial system.
3. A good attorney takes the anxiety out of the system for you by knowing how to direct your child custody case.
In the LA Superior Court the judges are influenced by the arguments of the attorneys and the testimony of the witness.  However, there are often many additional sources of evidence relied upon by the judges to make their decisions.  These include:
Evidence Code section 730 Child Custody expert witness evaluations
PPA I or II also known as a Parenting Plan Assessments
Reports from Psychologists
Minor's Attorney reports
Doctor's reports
Teacher's reports and information
The Provinziano Legal Team knows how to navigate the complicated web of custody witnesses in order to present your case to the Court.  Through the use of expert witnesses, qualified evidence, and witness testimony, we have been able to achieve outstanding child custody results for our clients, including obtaining move-away orders to other states, protecting children from abusive parents, increasing parenting time in the face of an uncompromising court system, orders to retrieve abducted children, and supervised visitation orders in the best interests of the child.  Upon retaining Provinziano & Associates, we will analyze the case and prepare a detailed strategy to zealously represent to the Court why our client's child is in need of the requested orders and how it is in their best interest.
4. Property disputes in LA are complex and require a custom-tailored strategy.
Property and financial disputes in Los Angeles County are given statutorily less priority than domestic violence and child custody cases. Nevertheless, these are important issues in each and every divorce case.
The Provinziano Legal team works early in your case to identify the documentation needed to prove your financial claims, retains financial experts including appraisers, forensic accountants, and other professionals, in order to protect your rights to your income and property.

In Los Angeles, Beverly Hills, Santa Monica, and throughout the county, many cases deal with high value real estate, for which quick action is required in order to preserve it. This often means seeking the judge to make an order to sell the property, as well as disclosure of financial records, or orders to prevent a party from selling the property from underneath the other spouse.

We work carefully and move towards resolving the financial aspects of cases through settlement conferences in order to minimize the cost for all in litigation. However, many times a party is simply unwilling to reasonably resolve a financial issue. In these situations, the Provinziano Legal team will generate a custom approach to presenting your case to the courts in LA in order to effectively and aggressively advocate for a favorable result for financial claims.
5. A Certified Family Law Specialist is an ally to successfully navigate the Los Angeles County court system.
Alphonse Provinziano is a Certified Family Specialist, a designation given to approximately the top one percent of attorneys in Los Angeles handling family law cases.
Being a Certified Family Law Specialist communicates to the Court that Mr. Provinziano has knowledge and distinction which sets him apart from other attorneys in the field of family law.
The Provinziano Legal Team is in the Los Angeles Superior Courts regularly fighting for client's rights to their children, their property, and their peace of mind.