Beverly Hills Divorce & Family Law
Beverly Hills Family Law Attorneys
Family-related legal issues can arise at any time and have significant and long-lasting effects on every family member. And what's worse is that these issues can be emotionally draining and legally complex, whether it's a divorce, child custody dispute, or spousal support.
The Provinziano & Associates team of Beverly Hills family law attorneys is here to help with anything related to family law issues. We have the knowledge and expertise to help our clients navigate these challenges and achieve the best possible outcome. We are here to help every step of the way!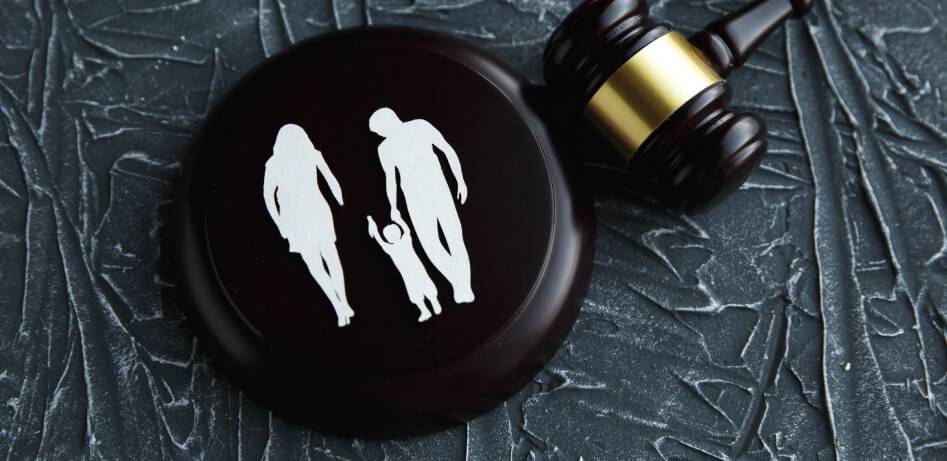 What Makes Us the Right Choice

Honesty
Our family law attorneys prioritize open communication and strive to build trusting relationships.

Integrity
Our clients can trust us to always act in their best interests and to be truthful and transparent in our dealings.

Professionalism
We are committed to working tirelessly to achieve the best possible outcome for our clients.

Compassion
Our compassionate team provides a supportive and understanding environment, ensuring our clients feel heard and valued.
Provinziano & Associates is a premier family law firm serving clients in Beverly Hills, CA, and the surrounding areas. We provide personalized attention, guiding you through every step of the legal process.
Every Beverly Hills family law attorney on our team brings unique skills and experience to the table. On the other hand, every staff member is always available to answer your questions and offer support when needed.
At Provinziano & Associates, we understand that legal issues can be emotionally challenging and stressful. Hence, we strive to make the legal process as stress-free as possible for our clients. Reach out to us to book a consultation.
Our Practice Areas in Beverly Hills, CA
Our law firm specializes in various family law matters to help you navigate life's most difficult challenges. Here are brief descriptions of our areas of practice:

Divorce
We can provide compassionate legal counsel and representation to help you through this emotionally charged time.

Seeking Child & Spousal Support
Our family law attorney in Beverly Hills can assist you in establishing child and spousal support orders to ensure your financial needs are met.

Grandparents Rights
We provide legal advice and court representation to allow grandparents seeking visitation, custody, or adoption of their grandchildren in situations where the biological parents are unable or unwilling to care for them.

Child Custody
We can help secure a fair and equitable custody arrangement that meets the children's best interests.

Defending Against Child & Spousal Support
We can provide legal strategies and arguments to reduce or eliminate your financial obligations towards your former spouse or children.

Child Custody Move-Away
We can help modify the custody arrangement to relocate your child to a different location outside the state or country.

Guardianships
We can assist in appointing a guardian to make decisions and take care of the well-being and interests of a minor or incapacitated adult.

Pre-Nups
Our Beverly Hills family law attorneys can draft and review prenuptial agreements to protect your assets and interests before marriage.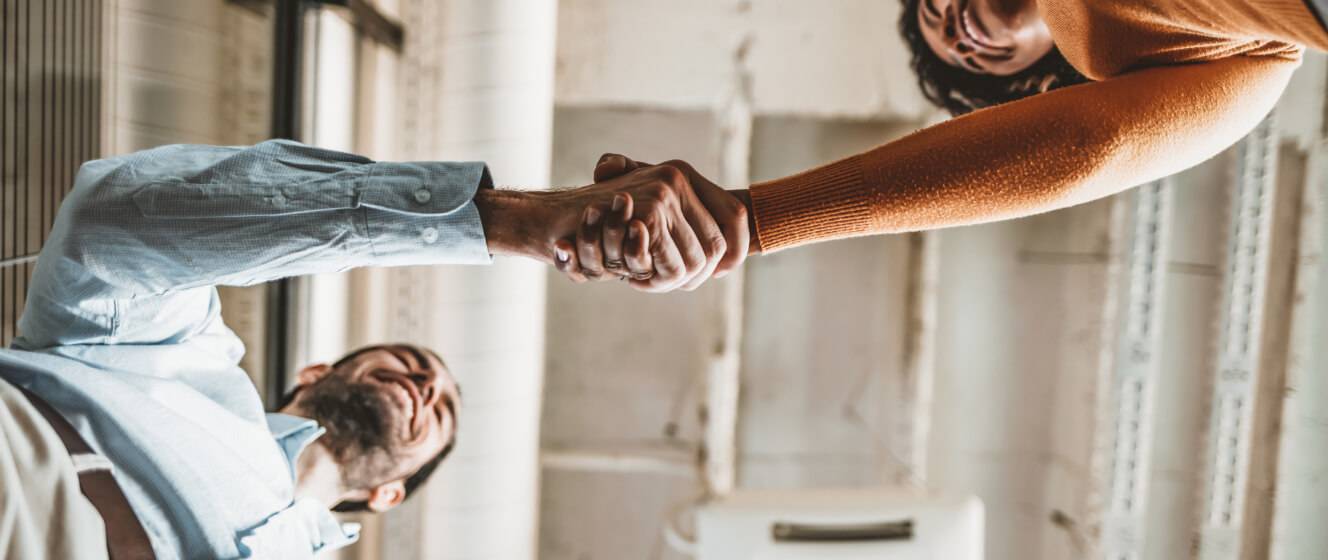 How We Can Help Protect Your
Rights and Interests
Our experienced family law attorneys in Beverly Hills, CA, have the knowledge and skill to handle even the most difficult family law matters. We take the time to listen to our clients' needs and concerns, and we work closely with them to develop a strategy that meets their goals and protects their interests.
Our approach to family law cases emphasizes mediation and collaboration whenever possible. We believe that resolving issues through negotiation and compromise is often the best way to achieve a favorable outcome for all parties involved, especially when children are concerned.
However, we also recognize that some cases require litigation. In these situations, our Beverly Hills family law attorneys will advocate for you in court and aggressively protect your rights and interests.
Contact Our Beverly Hills Family
Law Attorneys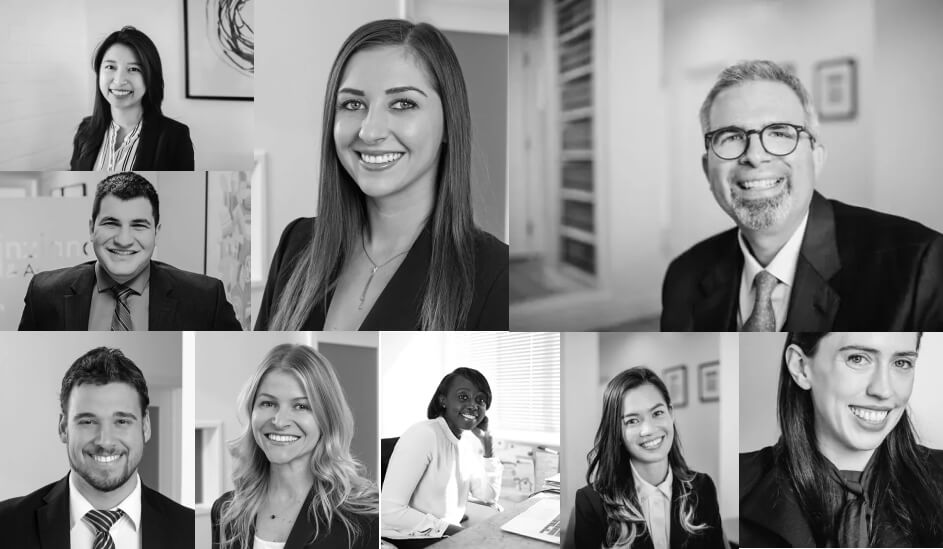 At Provinziano & Associates, we understand that family law issues can be overwhelming and emotionally charged. That's why our experienced Beverly Hills family law attorneys are committed to providing compassionate legal counsel and representation to every client we serve.
We'll work tirelessly to protect your family and achieve the best possible outcome for you. Don't hesitate to contact us today to schedule a consultation and learn more about how we can help you with your family law matters.