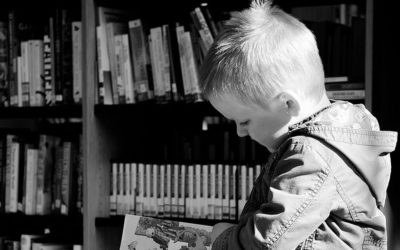 The unfortunate passing of one parent of a minor child is always an occasion for deep sadness and profound loss. As a parent is the main support for a child both emotionally and financially, it can be devastating to the child to lose such a significant person in their life. Here are the 3 main things that you need to know:
read more
Get Started with a Free Case Evaluation
Taking action with the right team by your side is critical to the success of your case. Get started with a free case evaluation by calling us at 877-529-7101 or set up a time to speak with us by clicking on the button below.