Sometimes parents are either unable—or unwilling—to care for their child. In these situations, it might be necessary for the court to appoint another adult to carry out their responsibilities.
This adult/child re... Read More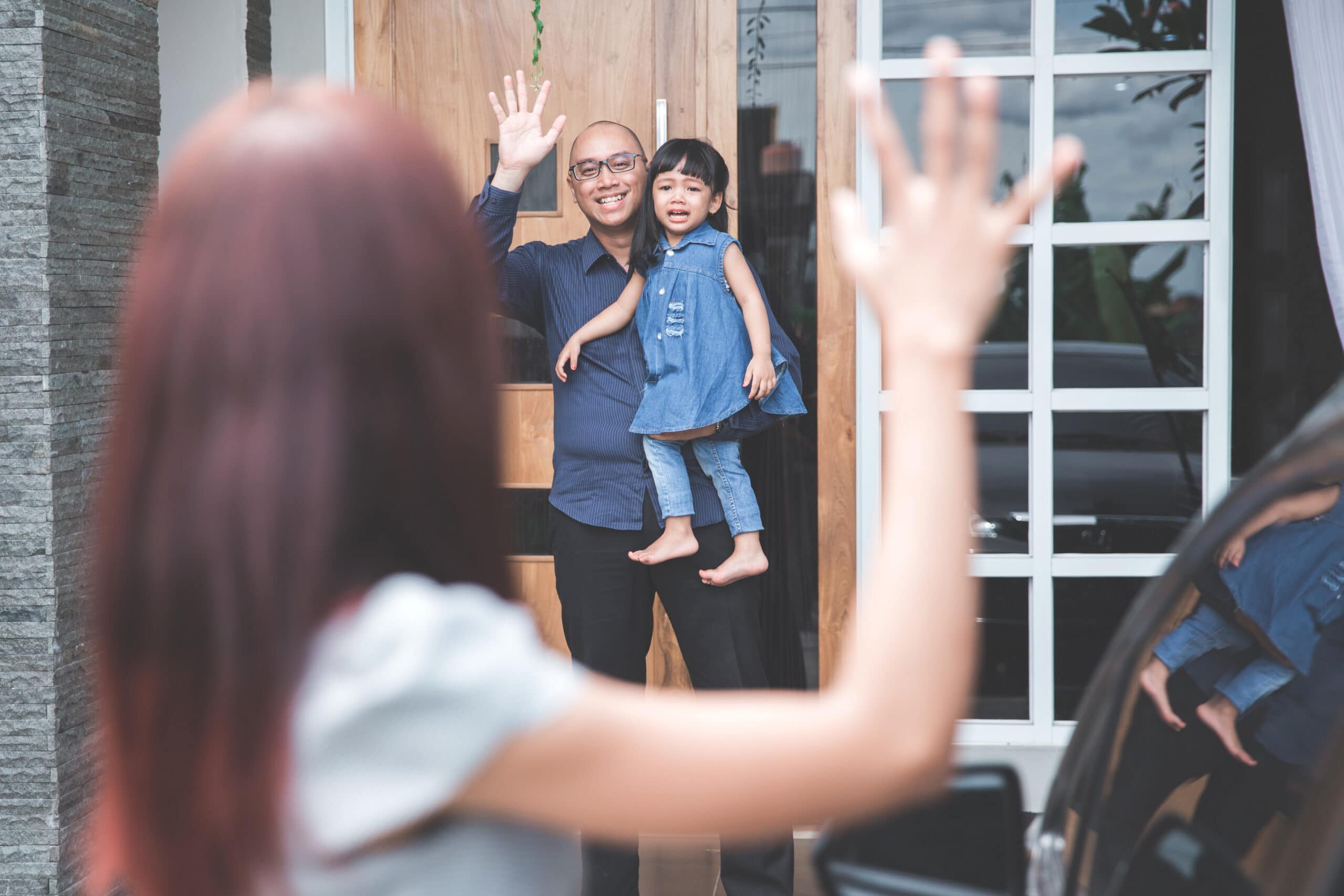 When you're going through a divorce, your main concern is your children – and you probably already know that you'll have to develop parenting schedules between you and your ex to ensure that they get plenty of time with both of you. You could benefit from using a parenting plan template (there's one below) to make sure you're covering all your bases when you're working through child custody issues.