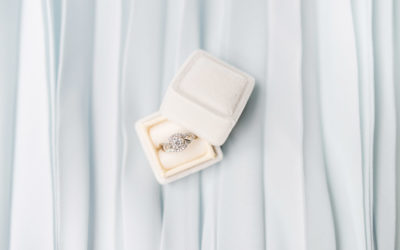 When emotions are running high and a man loves a woman he wants to pop that special question – will you marry me? Almost always there is a beautiful diamond ring involved, but what happens if the marriage doesn't happen? Does the man get the ring back or does the woman get to keep it? And what happens in the case of same-sex couples? Do pre-nups offer protection? If there is a dispute, which court hears the matter?
read more
Get Started with a Free Case Evaluation
Taking action with the right team by your side is critical to the success of your case. Get started with a free case evaluation by calling us at 877-529-7101 or set up a time to speak with us by clicking on the button below.