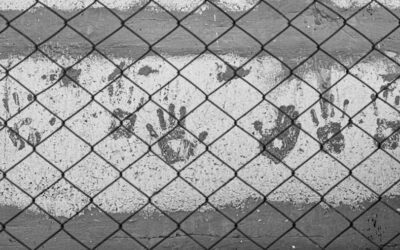 Domestic violence can be a terrifying situation, but it's even more dangerous when a gun is involved. That's one reason why the state of California and the federal government have long restricted gun ownership among people under domestic violence restraining orders....
read more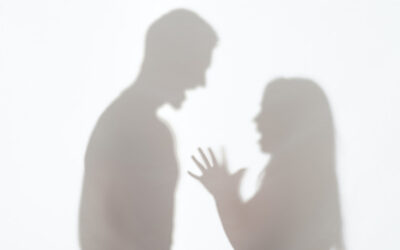 Domestic violence is a serious issue that affects many families in California. If you or someone you know is facing domestic violence, it's essential to understand the steps you can take to protect yourself and your loved ones. This post will guide you through the...
read more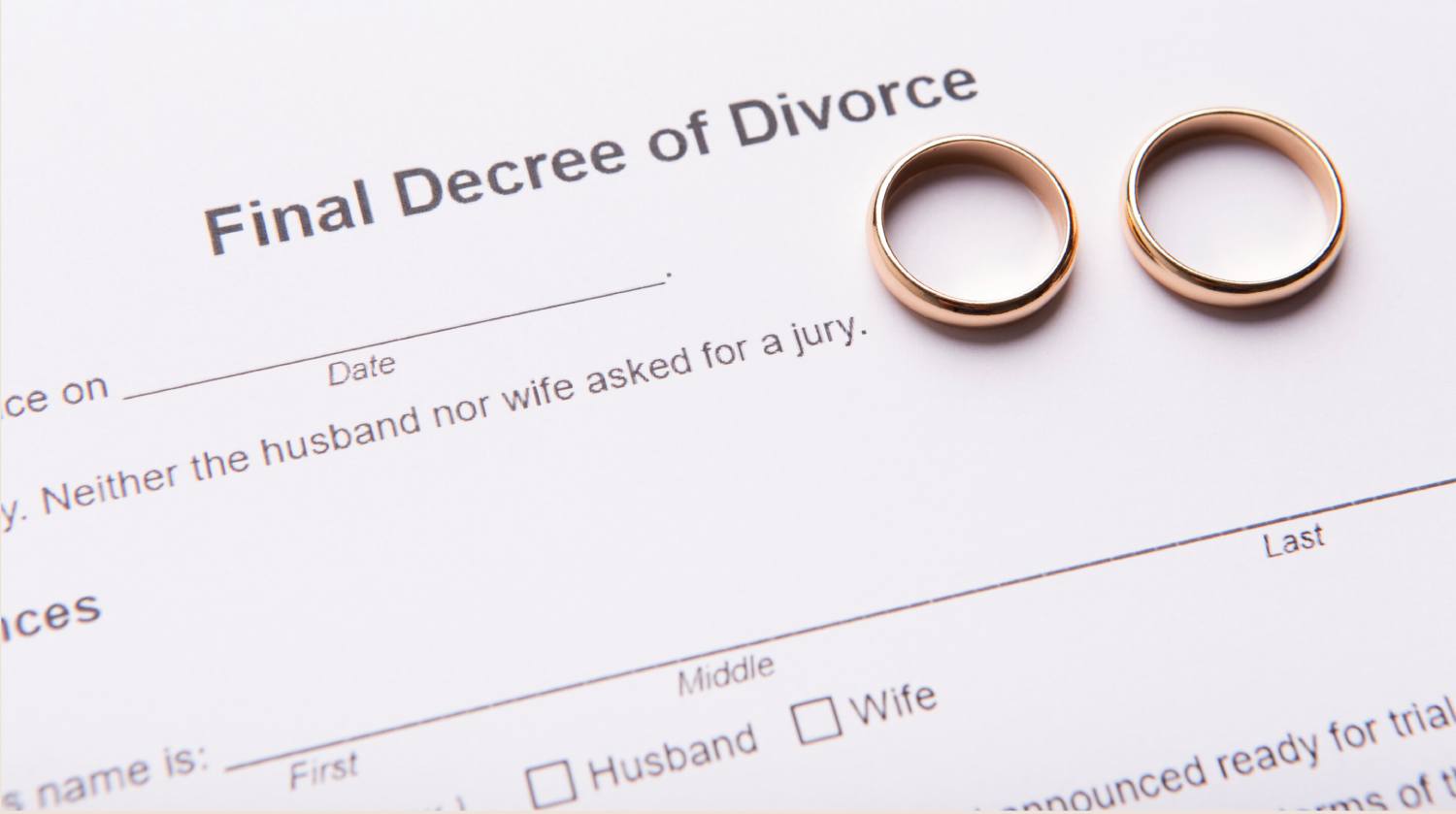 There are two grounds for divorce in California: 1) irreconcilable differences, and 2) incurable insanity. Both trigger no-fault divorces, and are a required part of any divorce complaint.