VIDEO: GUARDIANSHIP LITIGATION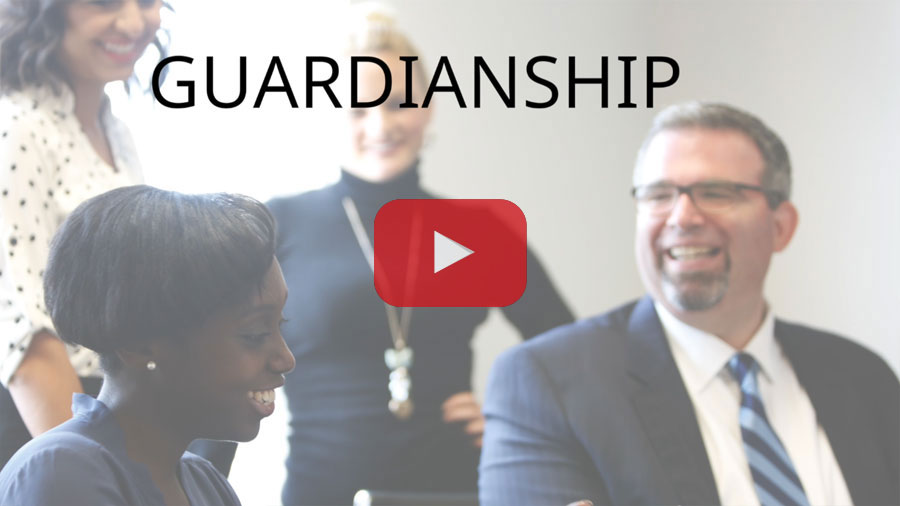 In certain situations, a child may be in the custody of a family member, such as a grandparent, because the parents are deceased or are mentally or physically unable to provide care for their child. In these cases, the probate court has the authority to grant a guardianship over the child to order or permit an individual to act in the capacity of a parent for that child.
Without a guardianship, a caretaker cannot legally make decisions for the child concerning custody, medical treatment, travel, or enrollment in school. In many cases, there is a need to act quickly in seeking the guardianship out of the best interests of the child, but the court process for most is confusing and often discouraging. The Provinziano Legal Team understands the complexity involved in these situations and is fully able to provide quick and responsive action for those seeking a guardianship from the court.
Historically, The Provinziano Legal Team has been successful in securing guardianships for grandparents, aunts and uncles, and siblings, as well as non-family members for children in need. Once retained on a case, we act quickly, use proven case tactics, and employ superior courtroom strategies to successfully gain guardianships for our clients time and time again.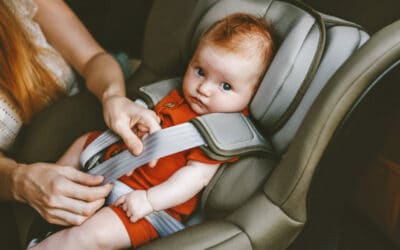 When you're going through a divorce, your main concern is your children – and you probably already know that you'll have to develop parenting schedules between you and your ex to ensure that they get plenty of time with both of you. You could benefit from using a parenting plan template (there's one below) to make sure you're covering all your bases when you're working through child custody issues.
read more

Mr. Provinziano and his team did the impossible
Hiring Provinziano & Associates was the smartest thing I ever did. They did an amazing job and never gave up - I now have full custody of my children and a better life. Don't think twice if you need a strong, and intelligent attorney to fight for you!
CHRIS
Divorce & domestic violence restraining order client

Al will pull you out of the drama and restore the calm
My husband and I hired Al Provinziano originally to handle a restraining order against my husband's ex-wife. We just wanted some peace in our lives and to escape the chaos. This case turned into a child custody war along with all kinds of crazy accusations....
SHERRI & MATT
Child custody & domestic violence restraining order clients