"We treat our clients the way we would want to be treated"
At Provinziano & Associates we believe our work is about much more than just numbers and dollars. Our work is about people and relationships. In our field of law we often meet clients at some of the worst, and scariest times of their lives. They may be fearing the loss of time with their children and the threat of financial insecurity, they may be under an attack or worried about the well-being of their children, and every client is under a great amount of stress.
Our mission is to help people through these troubled times, to come alongside you and take over the stressful burden,  to manage the details you don't have time to think about, and to fight aggressively to protect your best interests.
Video: Alphonse F. Provinziano,
Esq.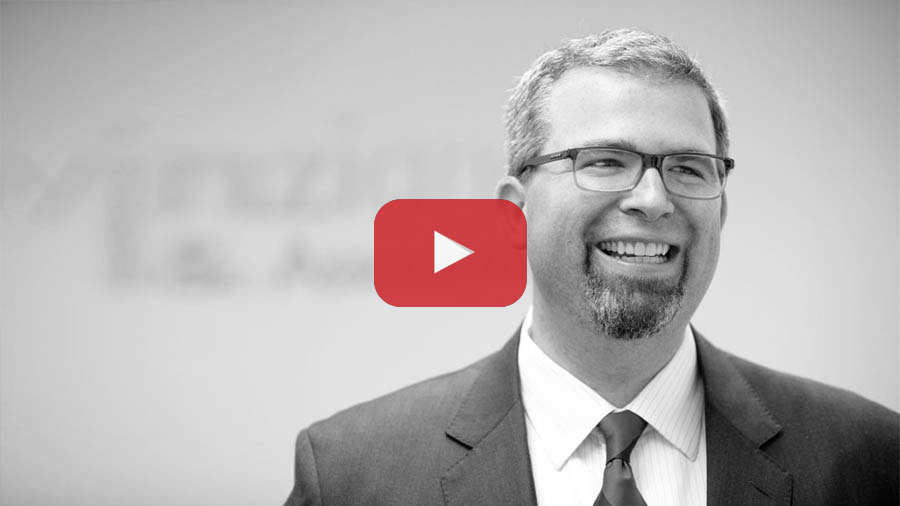 Alphonse F. Provinziano, Esq. - Provinziano & Associates
Alphonse focuses on providing excellent client service and aggressive advocacy to clients in Family Law matters. Alphonse is a Certified Specialist in Family Law by the California State Bar Board of Legal Specialization.
I'm the Senior Attorney, and I'm a Certified Family Law Specialist, and my job is primarily to go to court and fight for the clients. My philosophy on handling each case is that each case is unique. And each case has its own case-by-case specific elements that need to be focused on. So it's really sitting down with the client, understanding the unique facts in their case, understanding what their goals are on their case, and then how we can get them from start to finish. You have to have a can do attitude, and we don't let anything let us down. We never surrender for our clients. And that's really one of my favorite quotes from Winston Churchill. When he was facing impossible odds his attitude was, "We will never surrender." And that's what we bring to our clients. We will never surrender. We will never give up on your case. And we will fight to make sure that you are heard in front of the court, and that we're seeking the best outcome possible.
Video: Maria Azcueta,
Esq.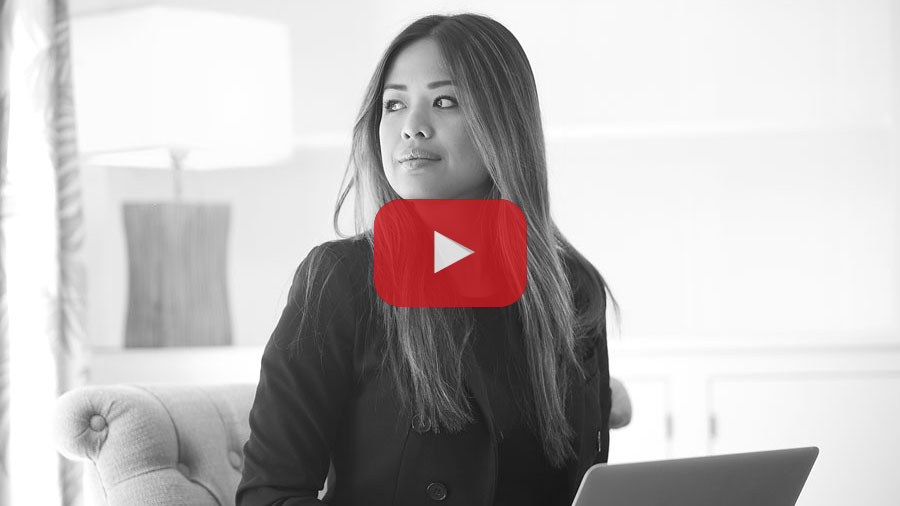 Maria Azcueta, Esq. - Provinziano & Associates
Maria is a Los Angeles native who followed her passion by practicing in family law, and is as devoted to the field as she is to those she represents. She graduated from the University of California San Diego where she received a B.A. in Political Science with a double minor in Law and Society and American History. Maria received her J.D. from Ave Maria School of Law and earned two CALI Excellence for the Future Awards for the highest scoring student in Advanced Legal Research and Trial Advocacy III.
I'm the Lead Associate Attorney here, and a big part of my job is client management - from the intake process all the way through case managing your case. I take questions from our clients every single day. And I'm available whenever you need me - day or night. Family Law is not a job that happens between nine to five pm. We really listen to our clients. From our initial intake all the way through the entirety of the case we listen to what the client needs, and what the client wants from us, and we cater a successful, detail oriented strategy per case. The divorce process can be a long process, so from beginning to end what we really appreciate from our clients is that they're able to get us the necessary materials to help build their case. Text message communications, email communications, things like that are extremely helpful evidence gathering for us. And it is beneficial when our clients take an active role in doing that. I definitely made the right choice in going into Family Law because I love to help people, and at the core that's what this job is. It's people, it's relationships, it's families, and I really take great pride in helping people and their families.