Get a Custom-Tailored Strategy for Your Family Law Case
Hire an experienced family law firm with a proven track record to be your advocate and protect your rights.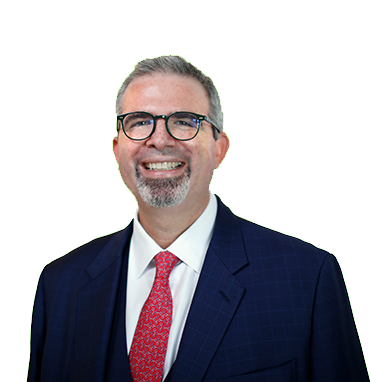 Family law is a complicated and emotional issue that can significantly impact the lives of both parents and children. At Provinziano & Associates, we understand the importance of protecting the rights of both parents and the well-being of the children involved in a custody dispute.
Our experienced family law attorneys are dedicated to providing compassionate and effective representation for our clients. We will work closely with you to understand your unique situation and develop a strategy tailored to your specific needs and goals.
We understand that child custody cases can be stressful and emotional. Our attorneys are here to guide you through the process and provide you with the support you need to protect your family and your future.
Get Started with a Free Case Evaluation
Taking action with the right team by your side is critical to the success of your case. Get started with your free case evaluation.
Alphonse does EXACTLY what you'd want an attorney to do, they take care of literally everything for you from Start to Finish and keep you updated throughout the entire process. He and his team were able to not only get the exact result that we wanted, he was able to get us much more than we previously thought possible!
We Specialize in Complex and High Net Worth Family Law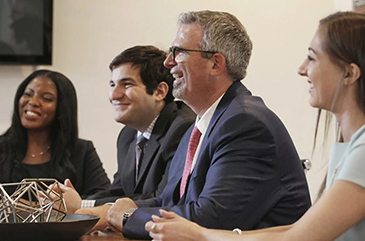 An experienced team led by Alphonse Provinziano, a Certified Family Law Specialist with over XX years of experience across YY cases.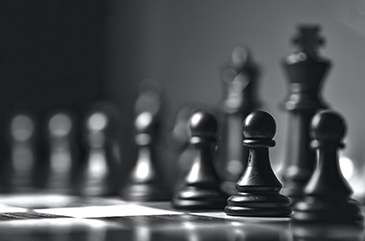 We create custom-tailored strategies to ensure you receive the most effective representation in your family law matter.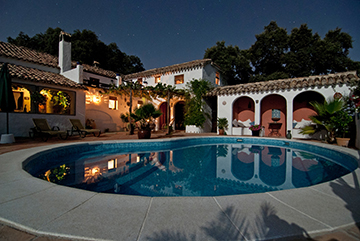 Leverage our experience with complex and high net worth cases to get the outcome you deserve to protect your family and your future.