VIDEO: SEEKING CHILD SUPPORT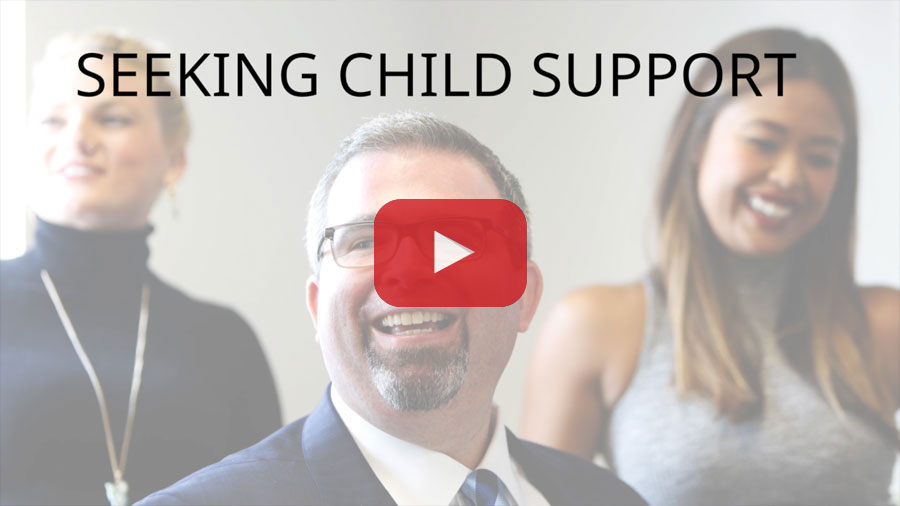 If you are a custodial parent and need child support from the other spouse, time is of the essence as the court has no authority to order child support until a petition for support has been filed. If a client has been recently abandoned by the primary income-earner, the Provinziano Legal Team will lobby to get into court quickly and will seek immediate and effective child-support orders. Child support, once ordered, can be paid directly by the former spouse or, in certain cases, by garnishment of wages received directly from the former spouse's employer.
Child support litigation depends on the specific facts of the case and as such the Provinziano Legal team works hard to ensure that all pertinent documents are subpoenaed from the opposing party including tax returns, bank statements, pay stubs, and any other relevant financial documents. We know that child-support disputes are stressful in nature, which is why we encourage our clients to trust our proven track-record and leave their worries to us - we will ensure that your case is prepared correctly and presented to the court in the most effective manner possible so that you and your children are taken care of both now and in the future.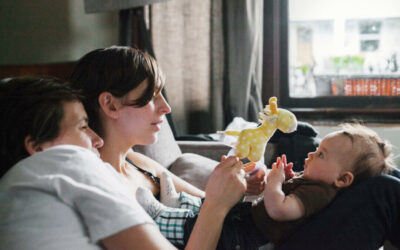 Same sex parents have the same child custody and parental rights as hetero partners; however, establishing paternity can sometimes include unique challenges. Here's what that looks like in California.
read more

Mr. Provinziano and his team did the impossible
Hiring Provinziano & Associates was the smartest thing I ever did. They did an amazing job and never gave up - I now have full custody of my children and a better life. Don't think twice if you need a strong, and intelligent attorney to fight for you!
CHRIS
Divorce & domestic violence restraining order client

Al will pull you out of the drama and restore the calm
My husband and I hired Al Provinziano originally to handle a restraining order against my husband's ex-wife. We just wanted some peace in our lives and to escape the chaos. This case turned into a child custody war along with all kinds of crazy accusations....
SHERRI & MATT
Child custody & domestic violence restraining order clients